Central Intake© for Diabetes Education, Management and Care
Waterloo Wellington Diabetes Central Intake© provides a streamlined process for referrals to diabetes education and specialist consults.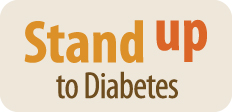 What are the benefits of Central Intake©?
One form for all diabetes care in the region
One single point of contact for all healthcare providers and individuals to access diabetes education
Monitoring of wait-times based on Standards of Access To Diabetes Education
Simple and more timely access to information regarding the status of referrals
Better consistency and quality in reporting for assessing capacity
Role definitions for complex and community programs to meet the changing needs of the population
Stronger flow between all care providers leading to better patient care and use of resources
Valid data that will strengthen advocacy measures to support additional resources
Evaluation of benchmarks for all levels of care 
 
How to Refer:
If you have diabetes, please complete a self-referral form and either:
         Fax it to 519-650-3114 or 1-855-342-2387 (DIA-BETS)
                                           or
         Call 519-947-1000 x372 and speak to someone who can assist you in completing the form over the phone
                                           or
         Mail it to Unit #6--150 Pinebush Rd, Cambridge, ON, N1R 8J8
If you are a healthcare provider and would like to refer a patient, please complete all sections of the referral form and:
          Fax it to 519-650-3114 or 1-855-342-2387 (DIA-BETS)
                                           or
          If you would like to receive an electronic form for your EMR, please click here
Objectives of Central Intake©
Streamline the referral process
Help build and maintain capacity for managing diabetes
Develop regional standards for access to Diabetes Education
Improve access to the appropriate care
Standardize data collection in order to improve quality information, monitor outcomes and implement appropriate changes
What are the future directions for Central Intake©?
To have all referrals within the Waterloo-Wellington LHIN region processed at one central location
To have all referrers using eReferral
To expand Central Intake© to include other chronic diseases
Guide for developing and implementing a Central Intake: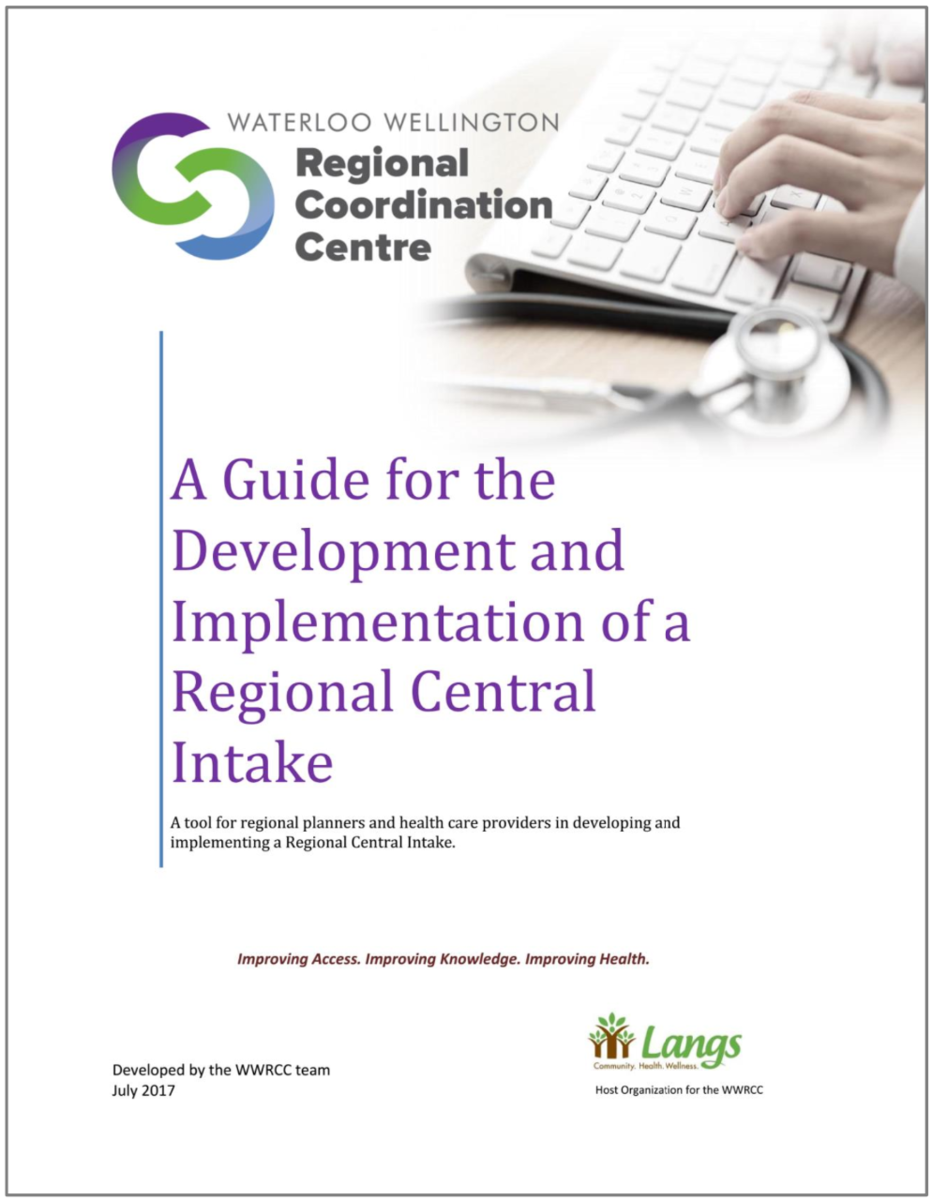 This guide was developed by our team to support others in developing a Central Intake model.  If you would like a copy of the guide, please click here.