Diabetes Central Intake©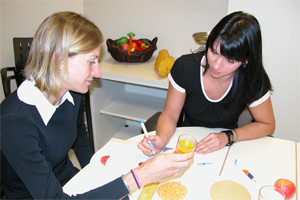 Learn about Central
Intake© for Diabetes Education and specialists. 
 Diabetes Referral Form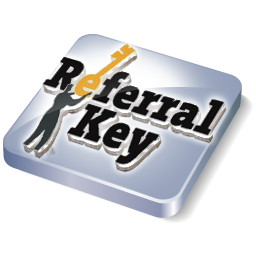 Healthcare providers can use the form to refer for Diabetes Education and specialists.
Primary Care Provider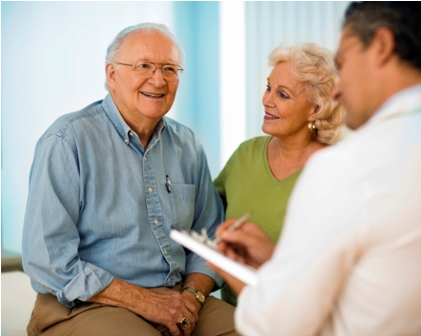 Access a primary care provider (Family physician or Nurse Practitioner).
Diabetes Education Programs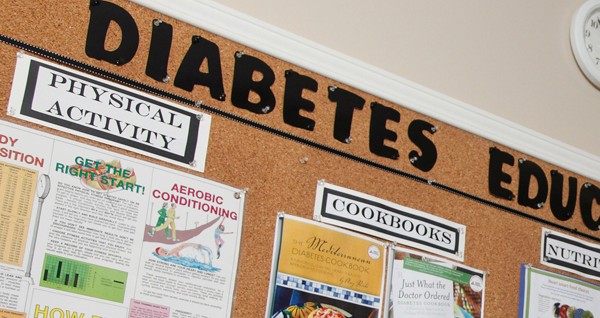 Find the location of a Diabetes Education Program near you.
Insulin Pump Therapy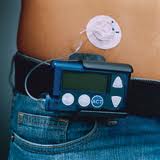 Find important information about insulin pump therapy. 
Eye Care


All people with diabetes should have an eye exam yearly.
Foot Care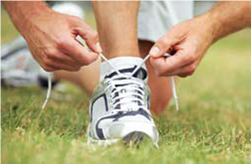 Diabetes can affect your nerves and  circulation and can result in foot problems.
Click Here
Oral Care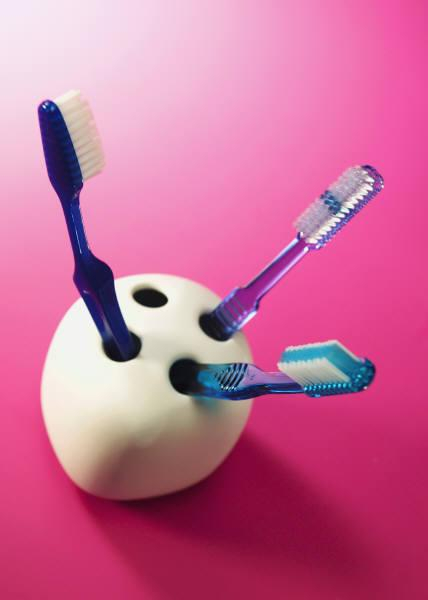 It is recommended that people with diabetes get regular professional oral care.
Bariatric Programs

Find out more information about local bariatric programs and their locations.