Refer Yourself to a Program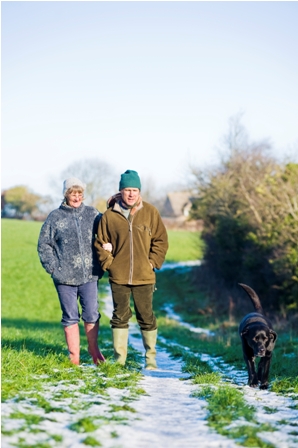 Complete the self referral form or an online referral to refer yourself to an education program.
Healthcare Professional Referral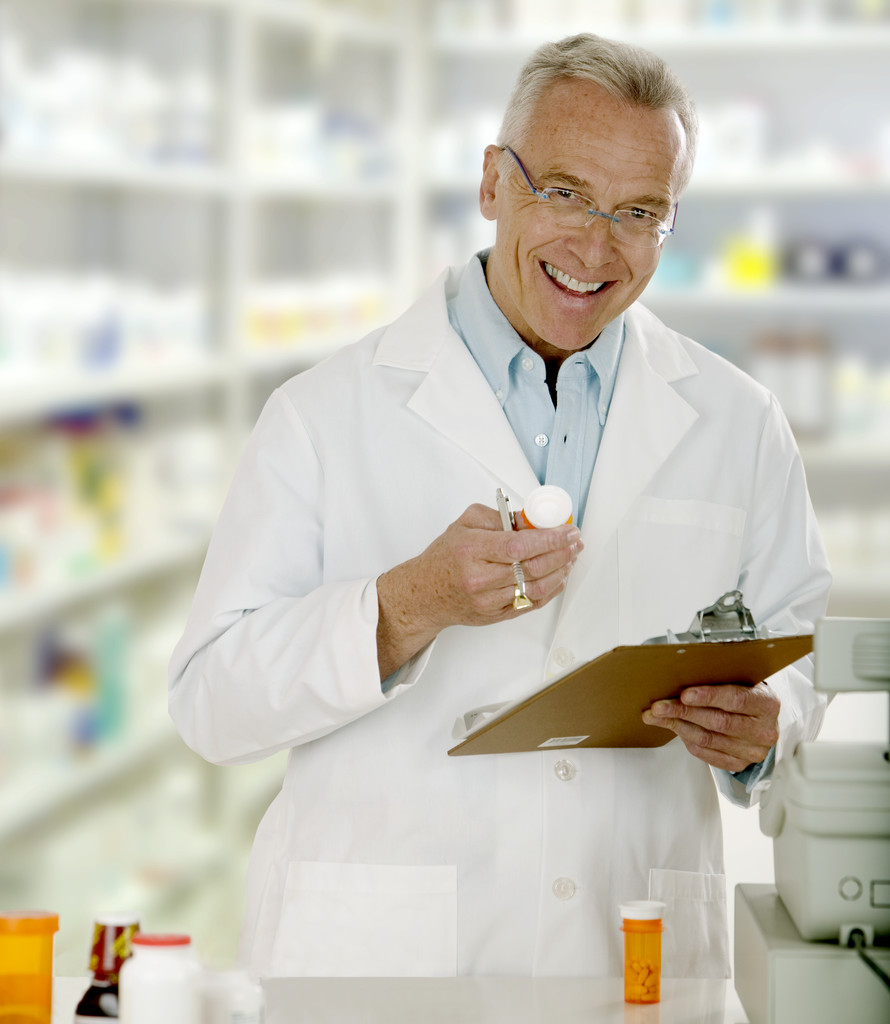 Your care provider can use a referral form to access a program through Central Intake©.
Primary Care Provider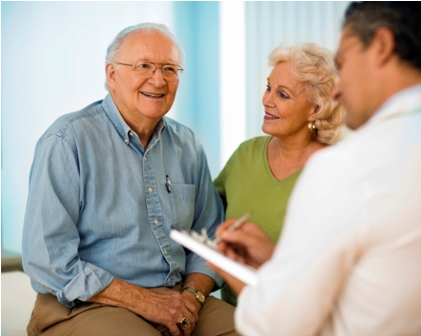 Access a primary care provider (Family physician or Nurse Practitioner) .
Click Here
Research and Clinical Trials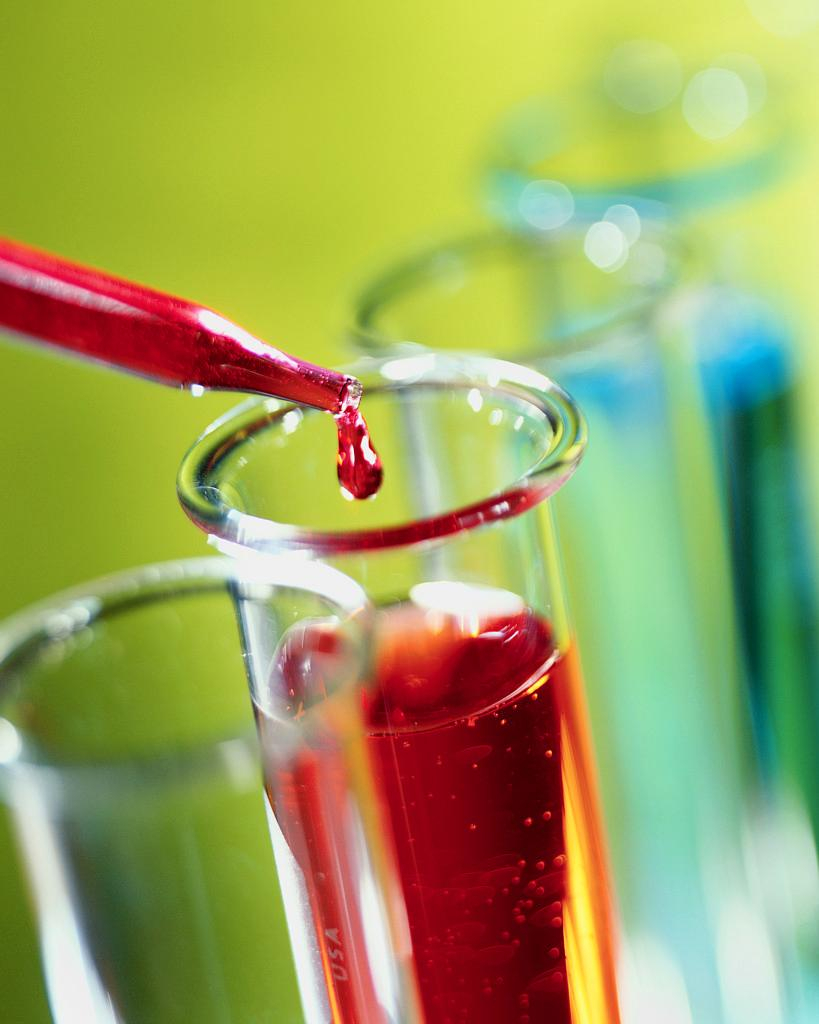 Want to get involved? Find out about ongoing clinical trials in your area.
Diabetes Education Programs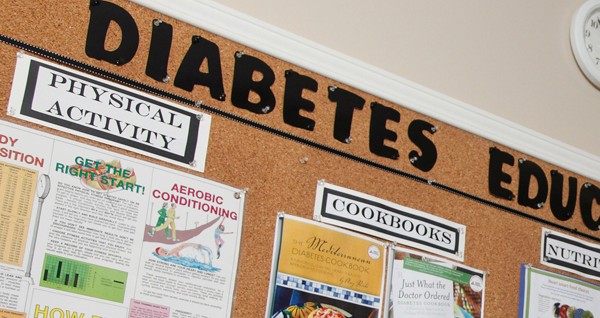 Information on locations and how to access a Diabetes Education Program near you.
Click Here
Specialty Programs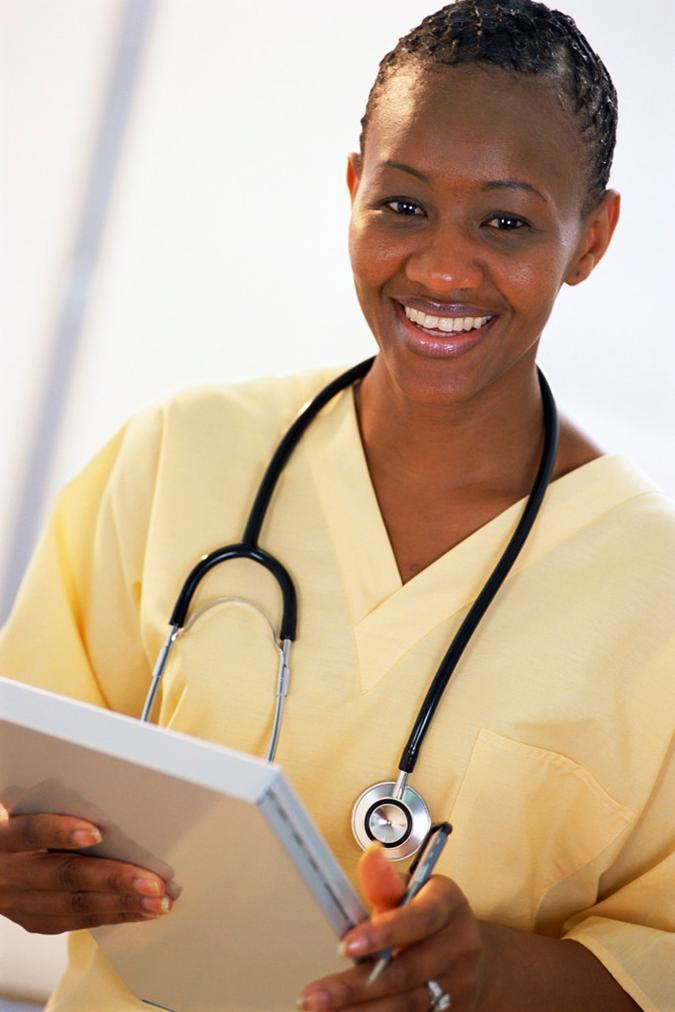 Programs designed to support different languages and cultural groups.
Eye Care

All people with diabetes should have an eye exam yearly.
Click Here
Foot Care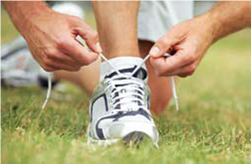 Diabetes can affect your nerves and circulation which can result in foot problems.
Oral Care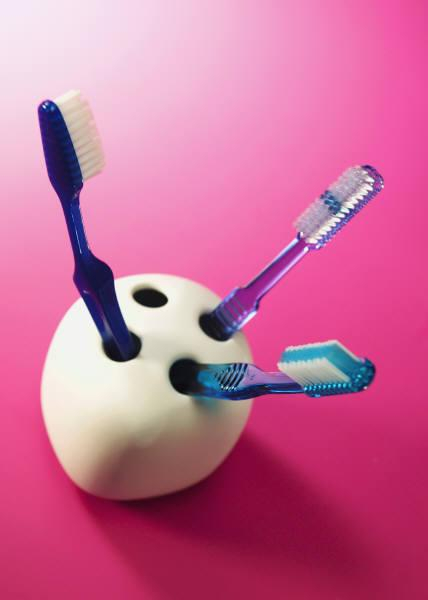 It is recommended that people with diabetes get regular professional oral care.